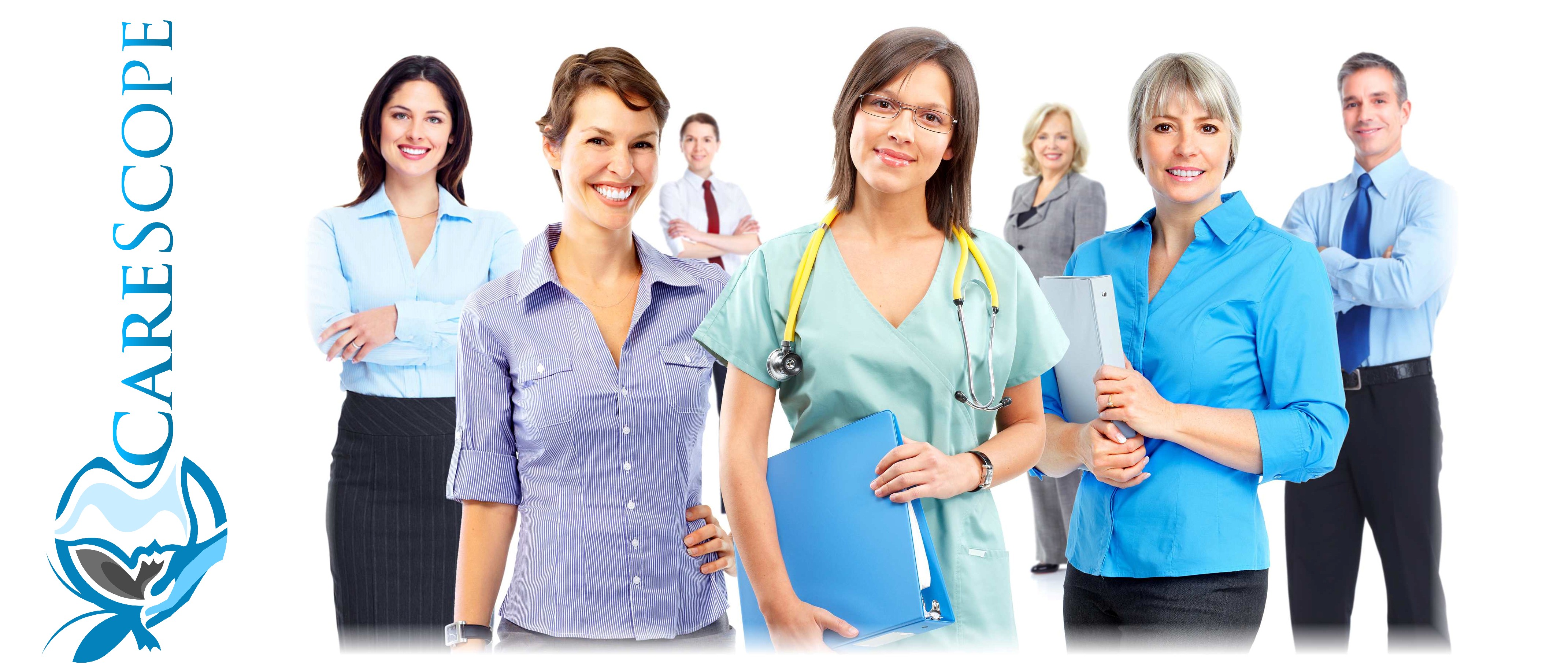 What Our Clients Are Saying
Thank you for your help in our time of need.� It was a comfort to us and thank you for your sympathy and kindness and assistance from the countless people that helped us.

The Wessels Family
Thank You
I cannot speak highly enough of this company. I would recommend Care Scope to anyone looking for some additional help when caring for a sick loved one. Please do yourself a favor and allow Care Scope to take some of that immense burden off your shoulders.

Kristin S.
Seattle, WA
I can't tell you how much you have helped our family and let us love our father. God bless you all.

The Carelvato-Thompson Family
Client
I want you to know how greatly we appreciate the excellent service that Carescope provided to my Mom and Dad over the last two years!

James Haulfler
Client
Owned by a registered nurse and operated by a staff with over 25 years combined experience in the healthcare industry, carescope encompasses the needs of seniors.